NurseTasks vs. Todoist: Which app is better for nurses?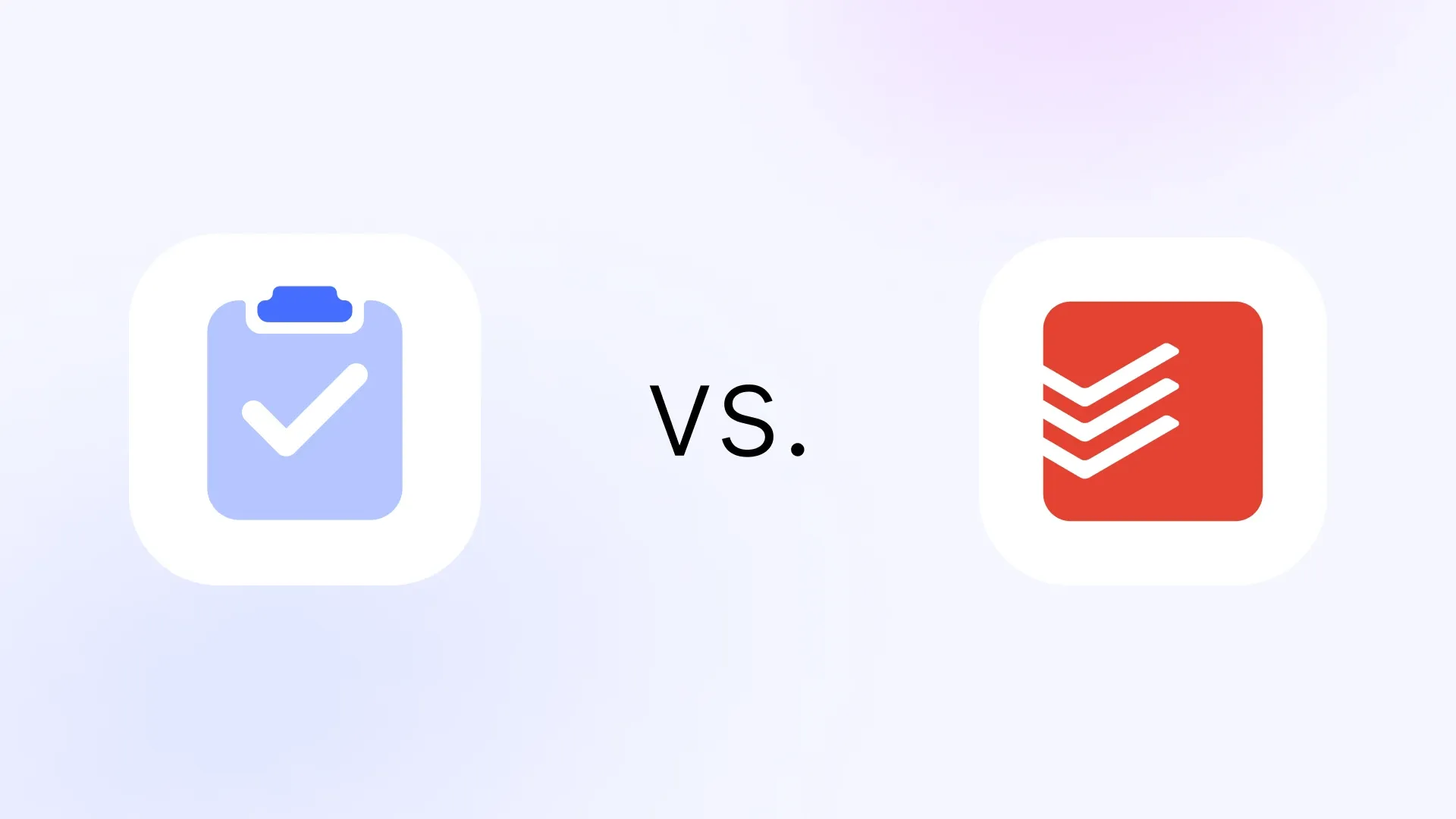 NurseTasks and Todoist are both todo list and task management apps that can be used by nurses. However, they have different features and strengths, so the best choice for you will depend on your specific needs.
NurseTasks
NurseTasks is specifically designed for nurses, and it includes a number of features that are tailored to the needs of the nursing profession. These features include:
A task library that includes a wide range of pre-made nursing tasks, such as vitals, neuro checks, I&Os, turns, etc.  These tasks can be assembled into templates with start times, repeat intervals, and priority levels which allow you to set up tasks for patients extremely quickly and easily.
Productivity tracking that allows you to improve your time management and provides analytics to help view and understand trends.
A patient recovery feature that allows you to bring back your previous shift's patients in case you are working back-to-back shifts and have a lot of the same patients with similar tasks.
Class-leading organization that allows you to get a high-level overview of your patients and shift, as well as other views to suit different preferences.
Todoist
Todoist is a more general-purpose task management app, but it still includes a number of features that can be useful for nurses. These features include:
A flexible task system that allows you to create tasks with due dates, priorities, and labels.
A powerful search function that allows you to find tasks quickly and easily.
A variety of views that allow you to see your tasks in different ways, such as by due date, priority, or project.
Integrations with other apps that allow you to connect Todoist with your other favorite productivity tools.
Verdict
We know we're biased, but NurseTasks was designed with only nurses in mind.  It would be difficult for a generic todo list app like Todoist to outcompete a bespoke app like NurseTasks, since it has to cater to a broad user base instead of a specific one.  NurseTasks has nursing-driven features such as patient recovery, and curated task templates that Todoist simply doesn't have.
Ultimately, the best way to decide which app is right for you is to try both NurseTasks and Todoist and see which one you prefer. You can also consider the following factors when making your decision:
Your specific needs as a nurse. What features are most important to you?
Your budget. NurseTasks is a free app, while Todoist is free with a premium subscription option.
Your learning curve. NurseTasks is designed to be intuitive and easy to use for nurses, while Todoist may take longer to learn how to use it.